This has to be one of the most frequently asked questions I get from very good players, and it's a question that I had asked myself until I did some testing.
If you knew a way to save a couple dollars for a dozen of Titleist ProV1 or ProV1x's, you almost know the meaning of life. (If you do, comment down below!!!)
There is about an $8 difference for a dozen of 2017 ProV1(x)'s and the previous generation ProV1(x)'s.
"If the difference isn't so drastic, I'll just buy the older model."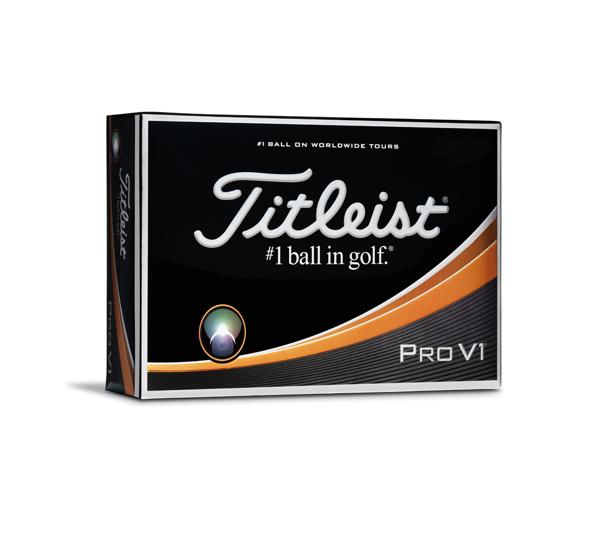 Titleist has claimed that the newer generation has a dimple pattern that promotes more consistent ball flight. Titleist also claims that the ProV1 has a lower ball flight, which gives it more distance.
I have a naturally high ball flight, and I can stand by the claims that Titleist has made with this new ProV1 ball. I switched from the ProV1x to the ProV1 because it helped my driving consistency, but I sacrificed some distance. With the new ProV1 there is a more penetrating ball flight that gets me 5 yards longer, and still checks up on the green when I need it.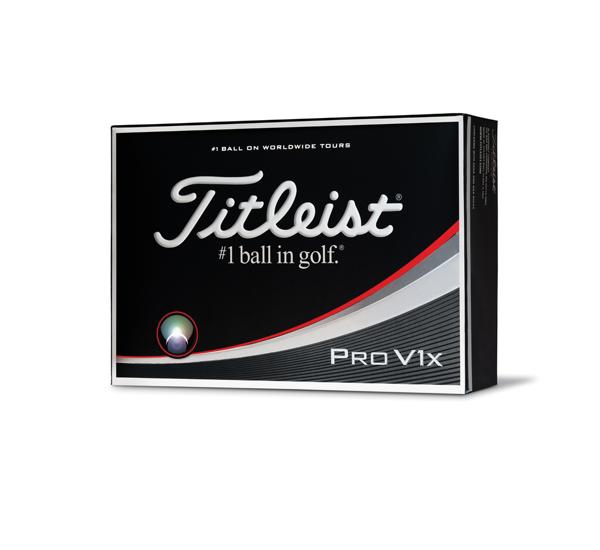 If you have a similar situation like me, I would greatly suggest trying the new ProV1; the $8 could be the difference maker in your ball flight.
And let's face it… you'll probably get the $8 back from playing with your buddies.
Have any questions? Email us at support@fairwaygolf.com .
Related posts: