I never thought I would see the day that Titleist brings a new ball that is comparable to the ProV1 and ProV1X. For 17 years the ProV line was on top of its game. I can't see the ProV line disappearing anytime soon, but for Titleist to introduce the AVX ball is rather interesting to me. How could the AVX ball possibly compare to the ProV1 and ProV1X?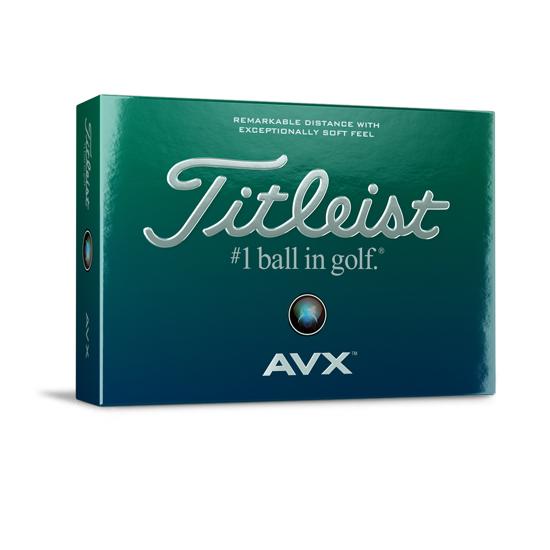 Titleist is only offering this ball to select locations (FairwayGolf being one of them), so getting your hands on these are very difficult. Today is the release of the Titleist AVX golf ball, possibly a day that could change the golf ball industry.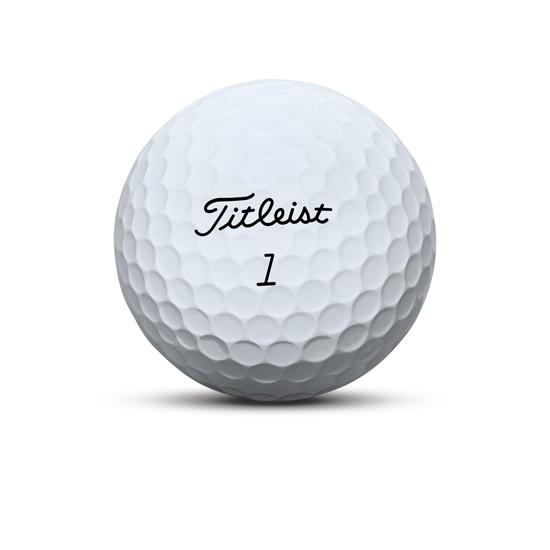 The AVX is perfect for golfers that are looking for the following:
Long distance
Low spin
Low piercing flight
Prefer softer feel than the ProV1
Premium ball that is offered in Optic Yellow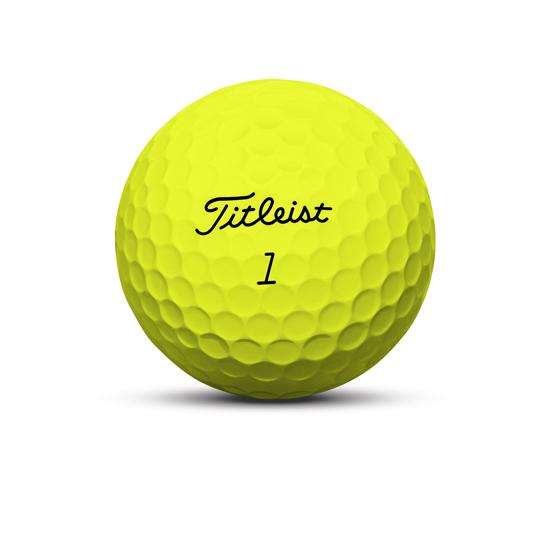 SOFTER THAN THE ProV1?!?! How is that even possible? So it seems to me that the Titleist AVX is a ball that is softer than the ProV1, but has the spin numbers of the ProV1X……Needless to say I can't wait to try these balls!
Have any questions on the new Titleist AVX?? Email us at support@fairwaygolf.com !
Related posts: